Gupshup
Odoo Chatroom Whatsapp

Follow these steps to set up your Gupshup account and connect to Odoo

Official Whatsapp Partner

Requirements
You must have a Whatsapp account configured in Gupshup
.
Send to Acruxlab your "Phone number", "
apikey
" and "
App Name
" (
Whatsapp +56 67 221 7777).
Configuration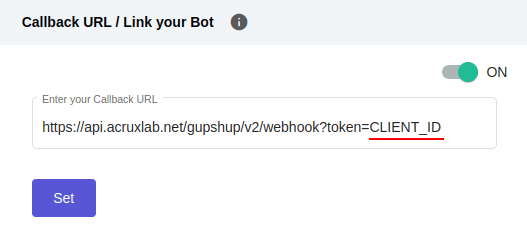 Enable "Callback URL / Link your Bot"
and enter this URL:
https://api.acruxlab.net/gupshup/v2/webhook?token=CLIENT_ID
Replace CLIENT_ID with the value that we will send you.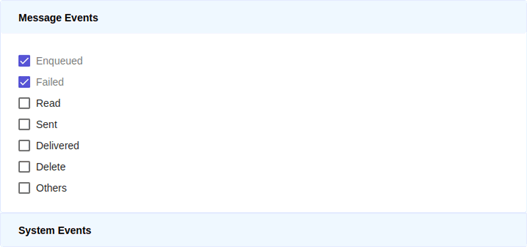 In "Message Events".
Enable only these options:
- Enqueued.
- Failed.
Disable "Link a bot from Gupshup bot account".
Disable "System Events".

Optional
This is required to start conversations from Odoo.


Enable "Template Messaging" and configure at least one.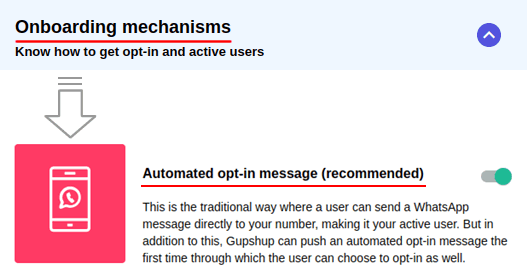 On "Onboarding mechanisms", enable "Automated opt-in message".